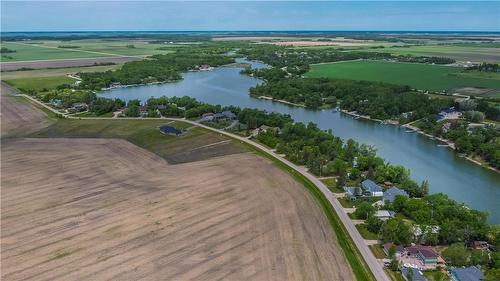 Petersfield began with a vision created by Francois St. Louis from Quebec. Originally settling in Moosomin, Saskatchwan, Mr. St. Louis became the western manager for the Federal Life Insurance Company and was transferred to Winnipeg to meet with some prominent business men. After travelling to St. Peters Indian Reserve with his friend Mr. R. Muckle of Clandeboye to examine river campsites, St. Louis formed the Netley River Development Company along with John McRae, W. L. Parish., A. E. Ham, and Ralph Roland as business manager in 1904.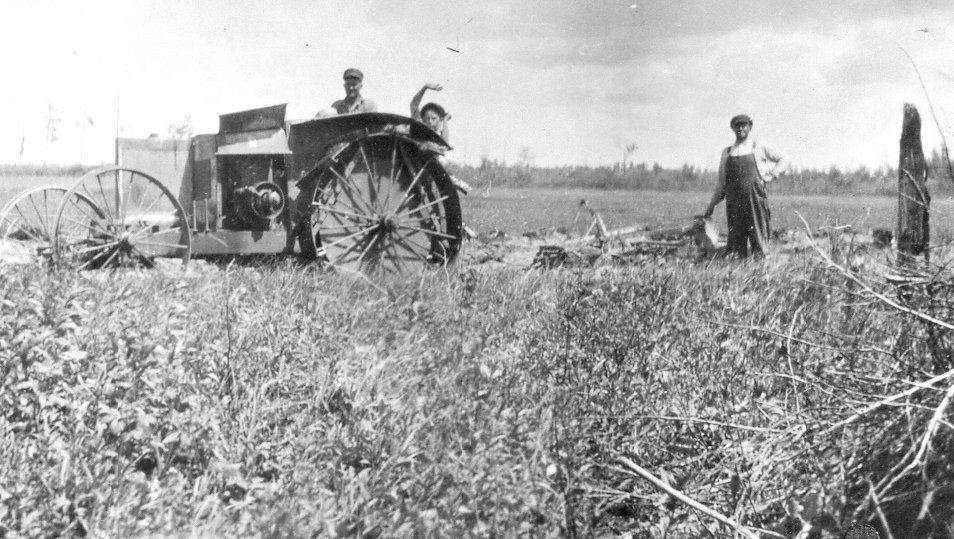 The men bought land adjacent to the C.P.R. railway line that had got underway just one year earlier. Hiring Mr. McPhillips as a surveyor and local people to clear and break land for famers who were expected to come and settle on the lots, Mr. St. Louis' vision was coming together. He intended for it to be a place for people to live on small farm lots and product milk and cheese as a source of revenue for their families, but unfortunately the farmers did not come to live in the town as he hoped.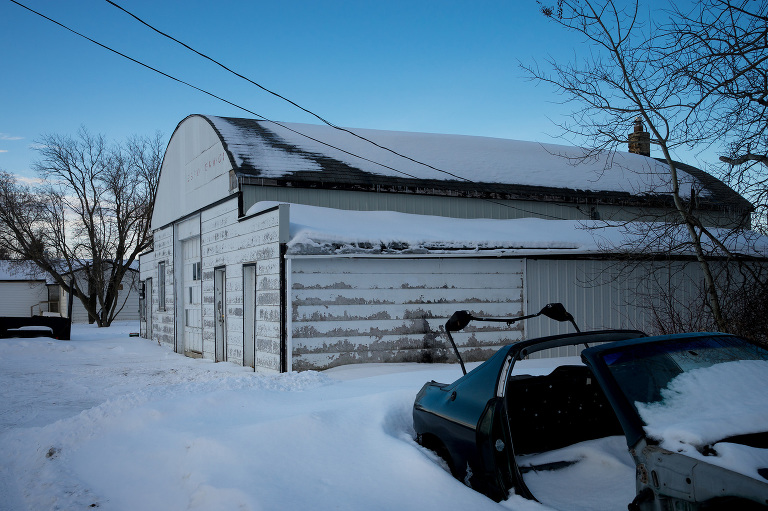 In 1906 and 1907 Mr. St. Louis bought his partners out and build homes on some of the properties in an attempt to bring people to the town. He was later struck ill and died in 1909 from incurable malady, passing the land into the hands of the municipality of North St. Andrews and writing "finis" to the development he had planned. Though the town did eventually fill with people and host lumber yards, stores, boarding houses, a bank, a pool room, a slaughterhouse, and a grain elevator, they were all closed down after the decline started with the advent of the automobile and good roads to drive them on.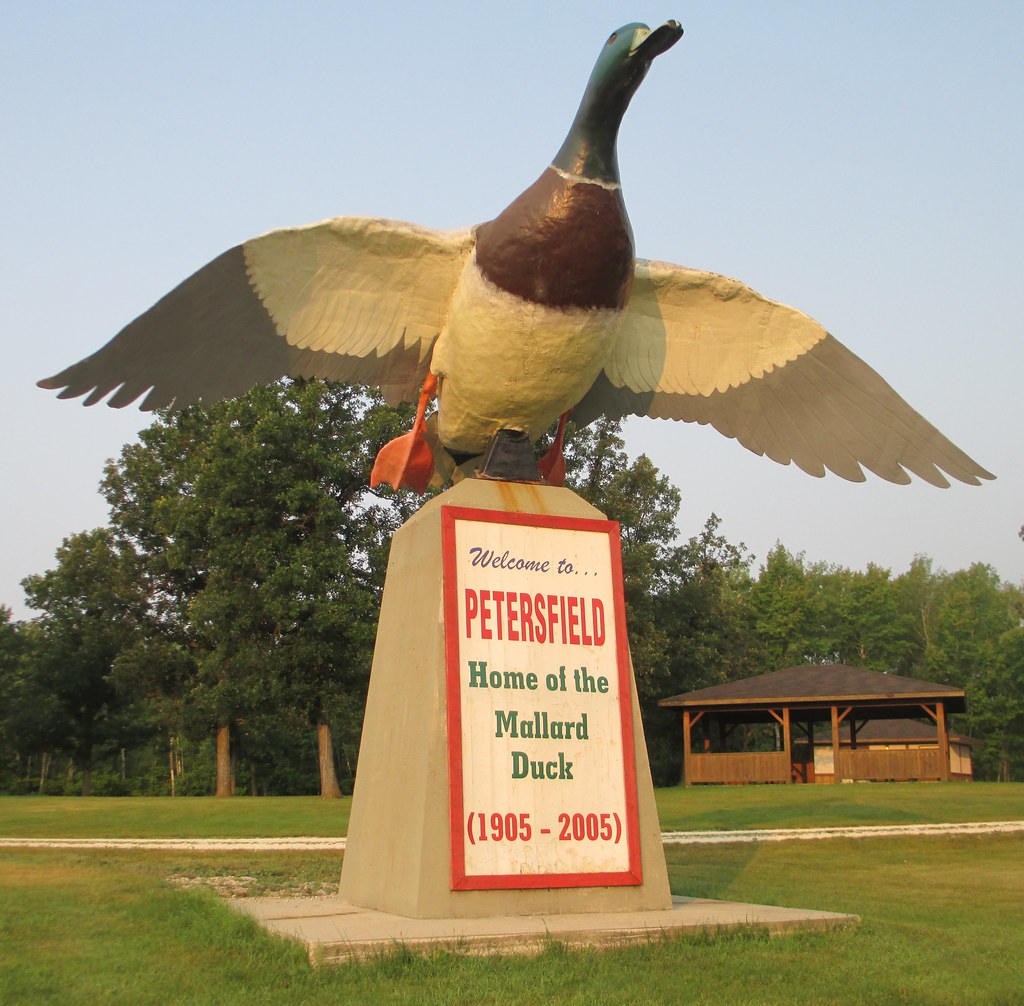 Shortly after, the once popular tram service was not needed any more and mail and freight were trucked in. As of 1981, there were over 80 family homes, one store, a chip stand, a trucker hotel, a dance hall and curling rink, and four developments of summer and winter homes similar to the ones Mr. St. Louis had planned seventy five years too soon.
By Teeson Thompson, taken from the R.M. of St. Andrews History Book.