Historic photos of road building in the RM of St. Clements.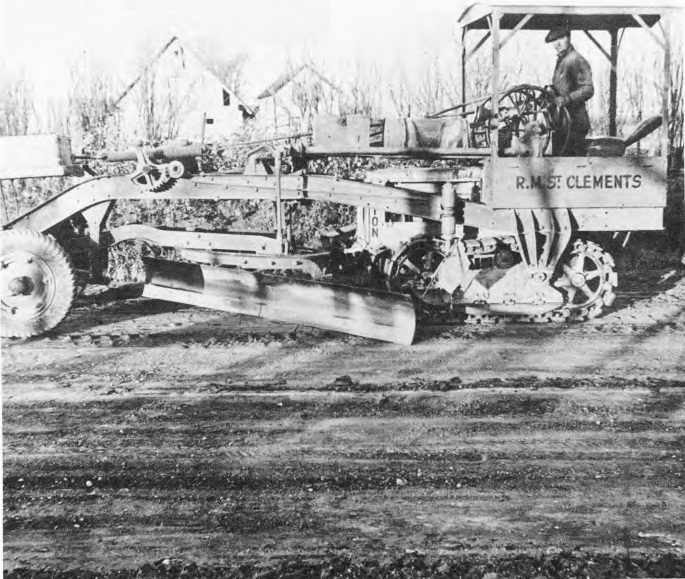 Peter Karandiuk operating municipal equipment in 1937.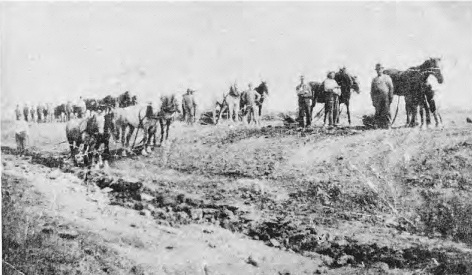 Building Henderson Highway in the early 1900's.
Mike Yurkiw and Alvin Goodman Peters Road in 1946.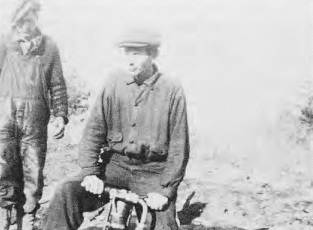 Road construction in 1937 Art Boulton on Jackhammer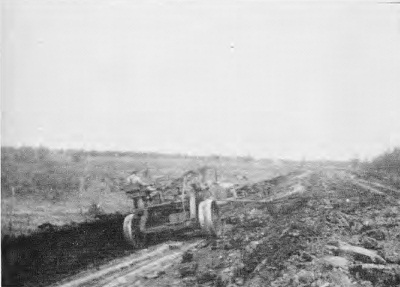 Grading of St. Peter Road.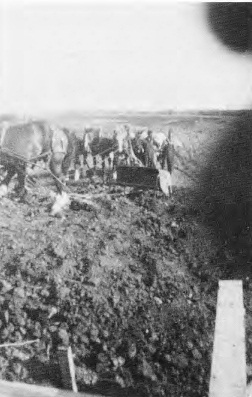 St. Peter Road building m 1946.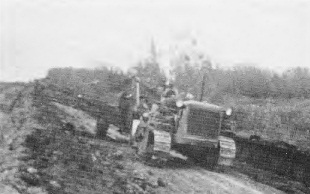 Grading St. Peter Road.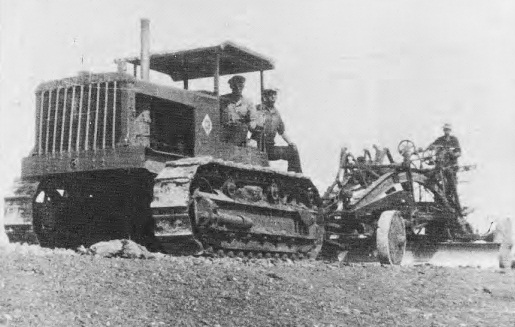 Sandy Gunn on Tractor and Bill Junior on Grader on old Grand Beach Road construction.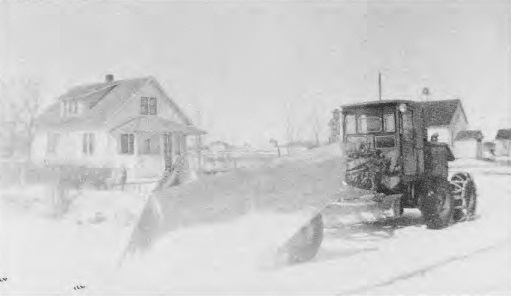 1950 Cat No. 12 – Lorne Andrews house and the Greek Ortholox Church on Church Rd. and Henderson Hwy in east selkirk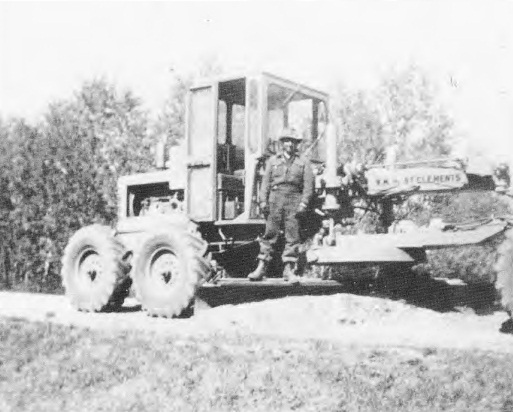 Lorne Andrews 1953 M.C.I. Grader
Metro Denesiuk in machine cab with Stand Howard standing.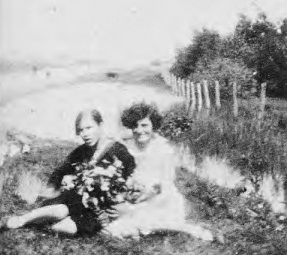 Lot 269 and 270 on Henderson Hwy.
This is what Henderson Hwy. looked like in 1928.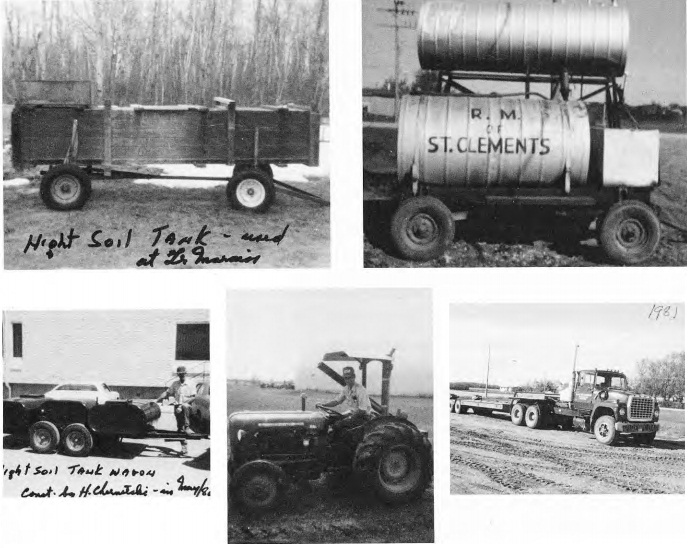 June 24/83 – H. Chernetsky on Mass. Ferg. No. 35 morning municipal yard.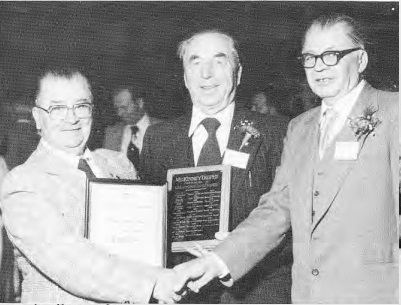 Accepting the McKinney Trophy Nor. 2, 1979.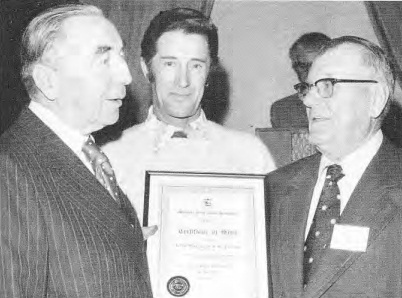 Man . Good Roads Association – East Selkirk Best Unincorporated Village.

Front to Back: Debbie Fiebelkorn, Ione Dewar, Jenn Witwicki and Ernie Koterla. Municipal office staff

The honour of your presence would be greatly appreciated at an evening of an evening of
TRIBUTE TO REEVE MAX DUBAS
( Rural Municipality of St. Clements )
at the
EAST SELKIRK COMMUNITY HALL
to be held on
FRIDAY, MAY 5th, 1978
Cocktails 5:30 – 6:30pm
Dinner and Presentation 6:30 – 9:30pm
Social Evening 9:00-1:00 pm