The first settlers of Lockport, previously known as 'Grand Rapids', were drawn to the area north of St. Andrews when the settlement increased its population of retired Hudson's Bay Company fur traders and expansion was taking place. Many log and stone homes were built in the style known as the "Red River Frame", such as the St. Andrews Rectory. Donald Gunn, a famous settler, built his house in 1823 and it became the Red River library to care for books of intellectual studies.
The name Lockport was given to the settlement after the lock and dam was constructed to allow for trade and travel across the mighty Red River. Canada's Prime Minister at the time, Sir Wilfrid Laurier, was on the first vessel to pass through the locks on May 2, 1910. The steamer, the "Winnitoba", carried several hundred people in addition to the Prime Minister to complete the historic passage. Upon construction of the lock and dam, Lockport had the potential to become busy with commercial water traffic and to acquire a large population. However, current residents are pleased that Lockport did not turn into a metropolis and instead became a quaint, riverside town.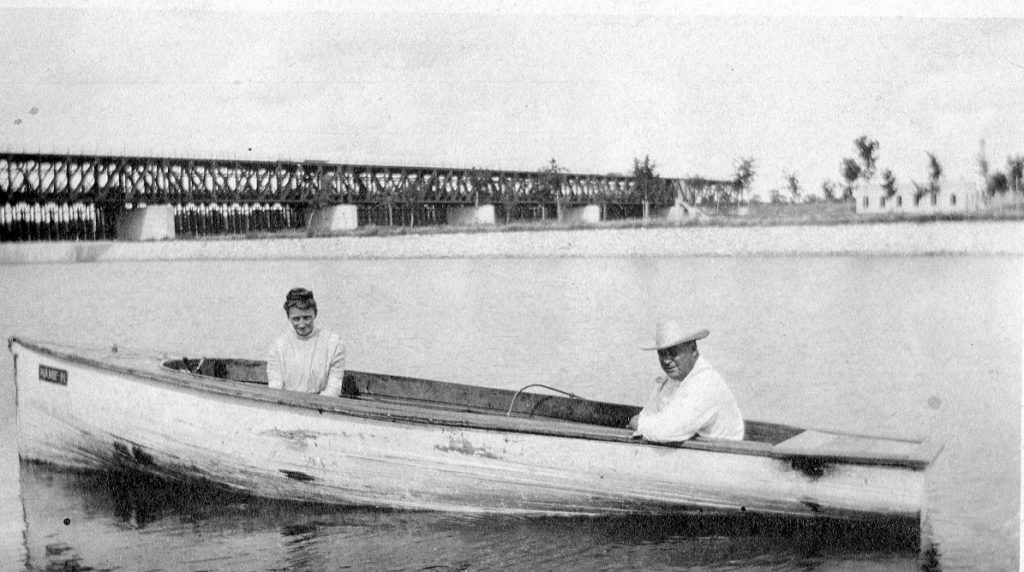 Just 20 minutes north of city limits, the town of Lockport has plenty of character and prides itself on its significance regarding the development of Manitoba. Lockport contains many local businesses, such as Skinner's, Half Moon, and the Lockport General Store, which creates a feeling of diversity and generates bustling weekends. Though it is only home to a small number of residents, Lockport attracts tourists from all over the country to witness the majestic power of the lock and dam, for the thrill of fishing in arguably the best catfish waters in North America, as well as to simply visit the picturesque community along the winding Red River.
By Teeson Thompson, taken from the R.M. of St. Andrews History Book.